Don't be fooled by flooring which looks like wood, but certainly is not. Cheap laminate flooring can have a realistic look of wood- but not the durability, feel and quality. Hardwood flooring is always the better option- it can last over a lifetime. On the other hand, laminate flooring lasts less than a decade.
These days, hardwood flooring options are endless. There are many choices as far as style, versatility, durability, price and color.
Thanks to product innovation, clients are offered types of wood with various finishes, color and more.
Whether you want to go with traditional hardwood or engineered wood, you will be able to find the best flooring for your home, taste and budget.
Hardwood & Engineered Wood
Hardwood floors are either unfinished or finished. Unfinished hardwood floors are usually custom stained, which is applied before the final finish. This type of floor is given coats of protective finish after installation. An unfinished hardwood floor is a great option for the kitchen, as it is difficult for water to seep through the boards- thanks to the protective finish post-installation. It is also ideal to install an unfinished hardwood floor if you are trying to match a pre-existing floor.
Finished hardwood floors are pre-coated from the factory, thus they are ideal for other parts of the home, such as a basement- but not the kitchen.
Engineered wood floors have a top layer made of real wood and the bottom layers are made of cheaper plywood. These wood floors are very durable and ideal for kitchens and basements.
The following are a few, non-engineered hardwood flooring options: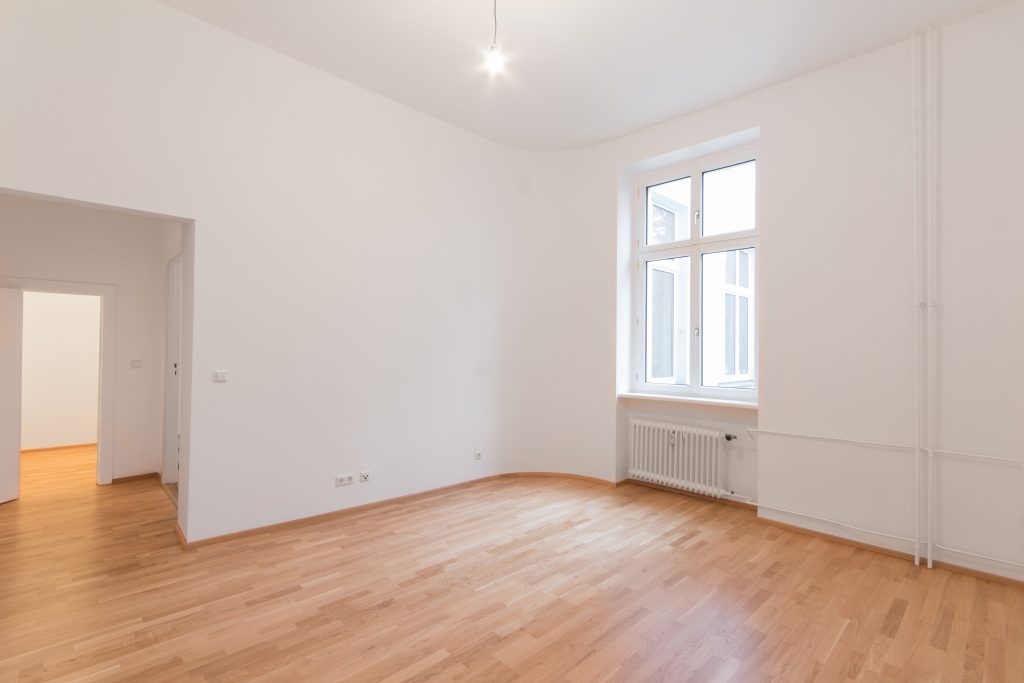 Oak
Oak floors are very resistant to dents and scratches, thus making them the most popular wood flooring option in the United States. However, over time, oak flooring can look old, worn and dated. Refinishing every few years becomes necessary, adding extra costs.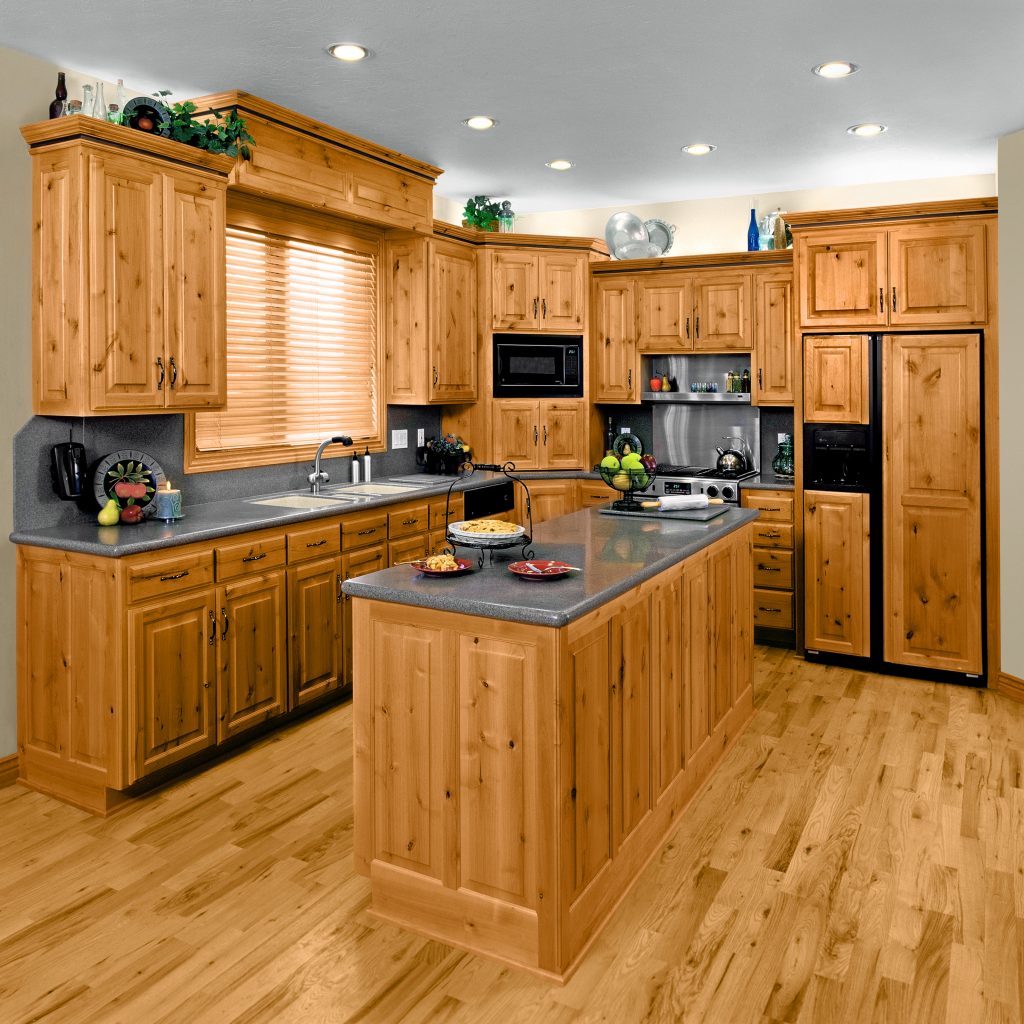 Hickory
Hickory has the most presence in rustic or log-cabin style homes. The floors are very tough and perfect for families with many children. Needless to say, hickory can withstand wear and tear!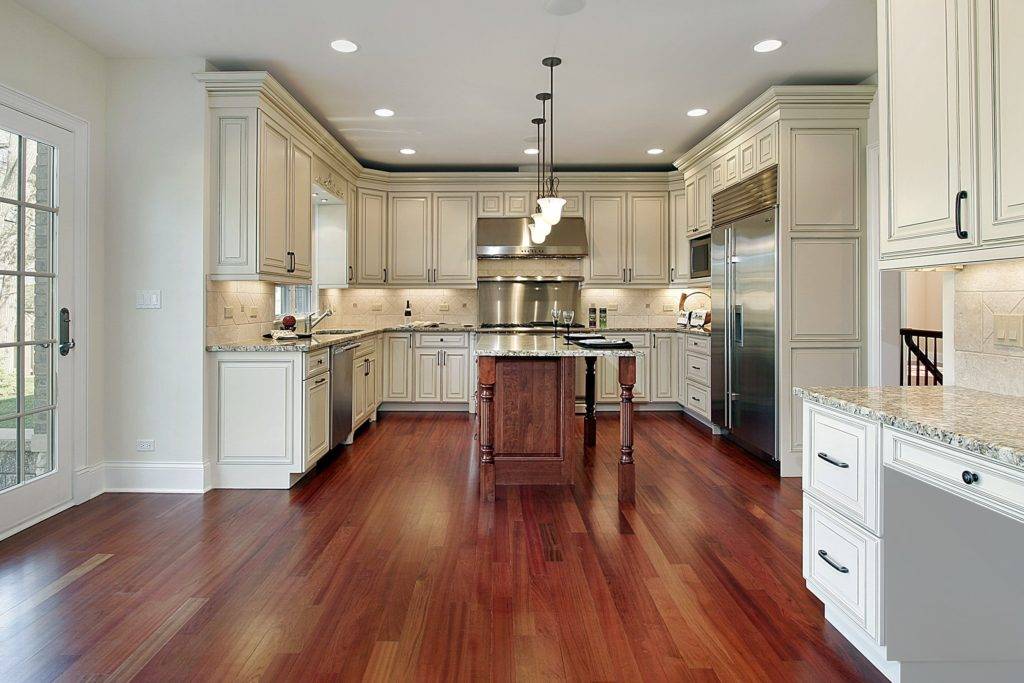 Cherry
Cherry has a dark, reddish finish and naturally gets darker over time. Though it is easy to maintain, it also scratches very easily. With its pros and cons, it is used by many construction professionals.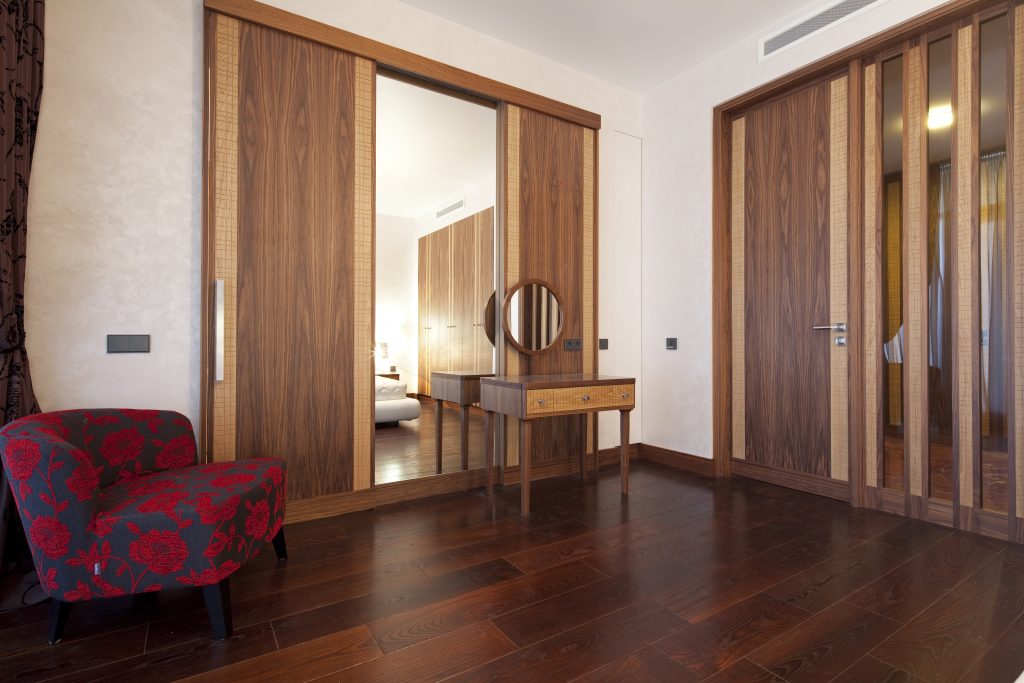 Mahogany
Mahogany is a more expensive choice of hardwood flooring, but the look of the wood is timeless and the durability is outstanding. It is also water-resistant, therefore contributing to its popularity as a hardwood flooring option.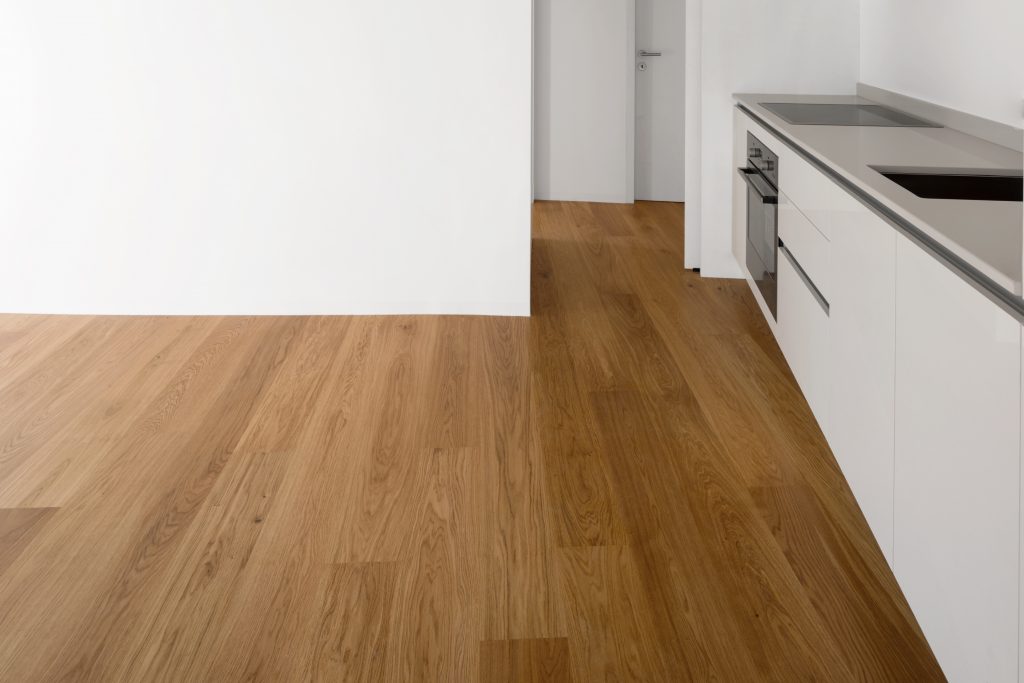 Ash
When you see a light colored wood- don't mistake it for bamboo, it's usually ash! Ash is very hard and tough. Also, it is less expensive than most hardwoods. However, the price can clumb to $18 a square foot.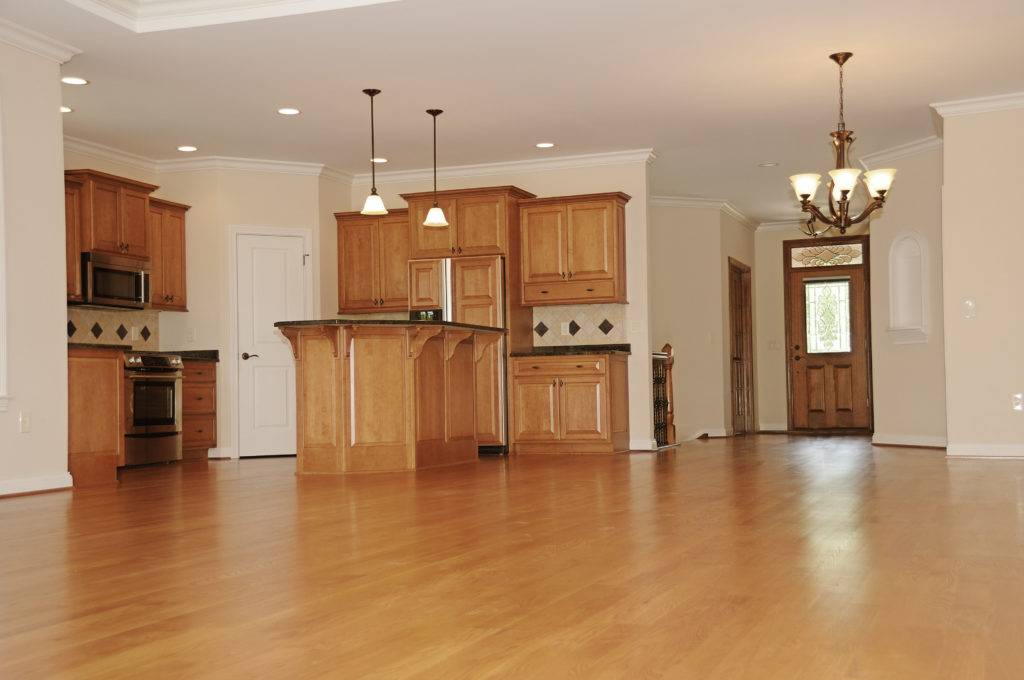 Maple
Maple is another very popular hardwood floor across the country. Fun fact: maple is most commonly used for bowling alleys- another durable choice.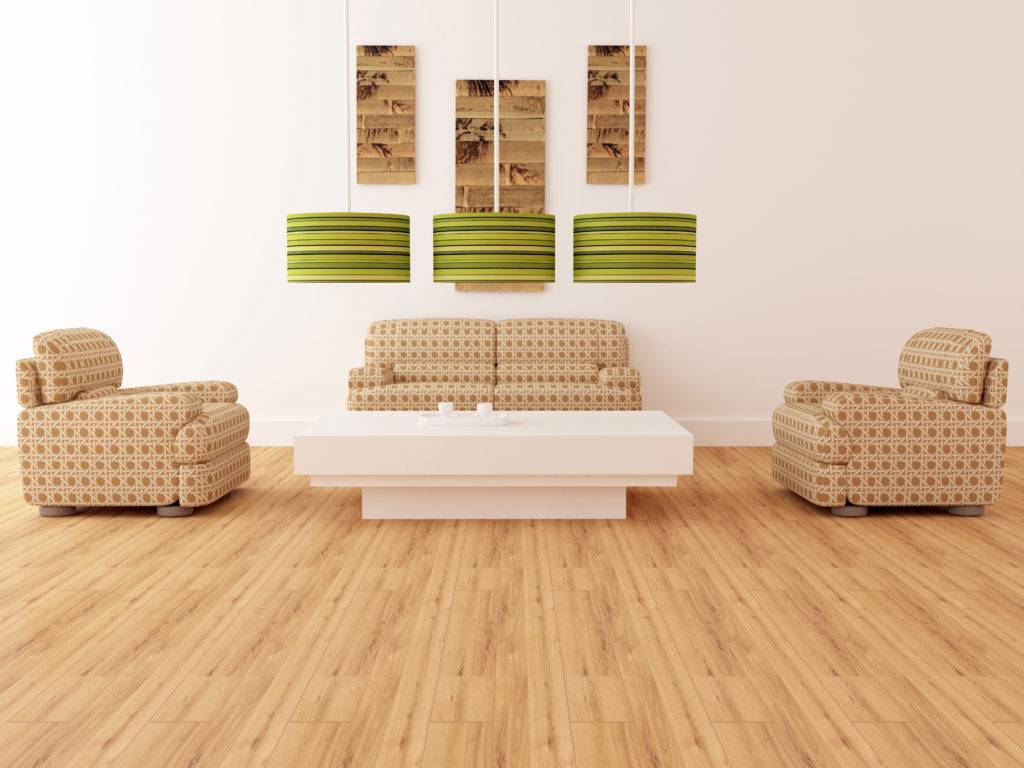 Bamboo
Contrary to common belief, bamboo isn't a hardwood… but a grass. Still, it is tough. The bamboo plant is able to regenerate quickly. It is sustainable and a choice that's friendly to the environment.