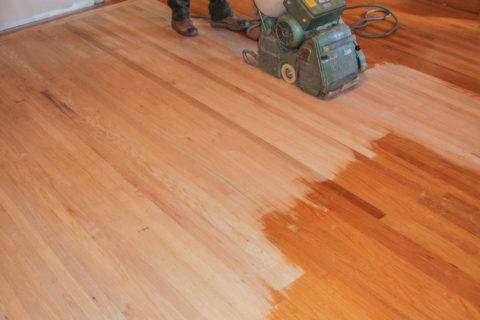 Refinishing
Refinishing your existing hardwood floors is a great way to keep your home's original charm and save money.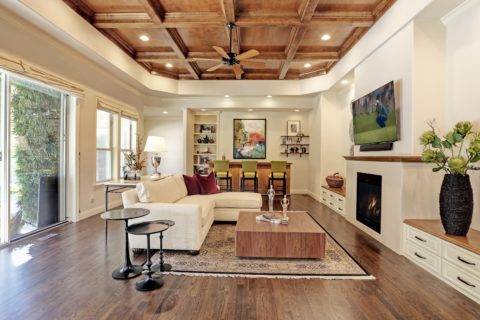 Installation
Our company is unique because not only can we install your floors start to finish, but we can provide any product you'd like as well.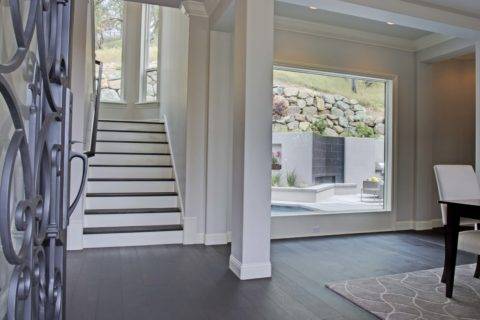 Luxury Vinyl Flooring
Designed to meet today's demands, resilient-vinyl floors look great and work hard.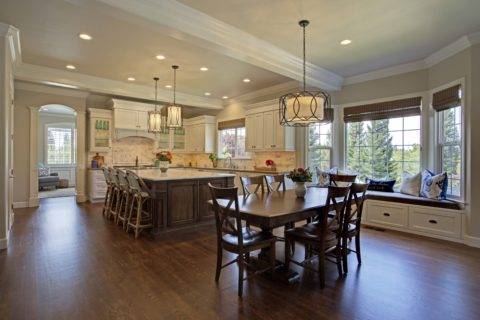 Recoating
Re-coating your floors involves a light buff to remove small surface scratches, and to free the floors of grit and grime.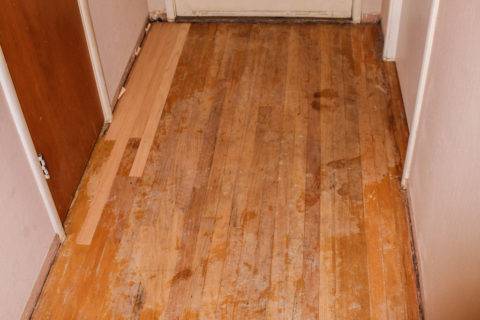 Repairs and Additions
We are able to switch out bad boards, interlace new boards (i.e. remodeling your kitchen and a section needs new floor to match the existing), and more.
Our Mission
We Fearlessly Work On Big Challenges
We are committed to maintaining our outstanding reputation by treating our customers like family. We focus on ensuring every customer has a genuine and personal experience to complement our outstanding craftsmanship and quality of work.
Reviews
Thank you for the job well done. Floors look great. We will be recommending you to others.
The floors look great! You guys did a wonderful job! Many thanks!
Tim at Davis Floor Company is incredible! We are in love with our hardwood floors and could not be more pleased with the service-professionalism, detail-oriented service, and solid install job. Tim is trustworthy, an extremely hard worker and our experience working with him exceeded our expectations. We had our floors put in during a vacation […]
Request a Free Estimate Now
Call us at +1 (916) 331-0192
or use the form to send us an email and you will be contacted by one of our sales representatives within 2 working days.