History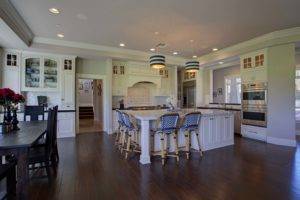 Davis Floor Company was started in Loomis, California by Don Davis in 1965. The company has been carried on by family, which has allowed Don's vision of a high-quality, family-oriented business to be continued.
Don trained one of his best craftsmen and family member, Tim Smith to carry out his vision. For the past 20+ years, Tim has used innovative technologies and products to carry on the traditional methods the company was founded on.
Working alongside Tim is his son Hunter, together they are maintaining Davis Floor Company's exceptional craftsmanship and service.
Our Mission
We Fearlessly Work On Big Challenges
We are committed to maintaining our outstanding reputation by treating our customers like family. We focus on ensuring every customer has a genuine and personal experience to complement our outstanding craftsmanship and quality of work.
Core Values

Commitment
Ensuring every customer and every project is treated with personal service while meeting all of their needs.

Value
To continue to be an industry leader in providing competitive pricing.

Quality
Providing each customer with the highest grade of product from highly skilled craftsmen.

Innovation
Offering an assortment of the most advanced technology while shaping our traditional methods with continuous improvements.

Integrity
To always be a partner with the customer, caring for their needs as if they were family.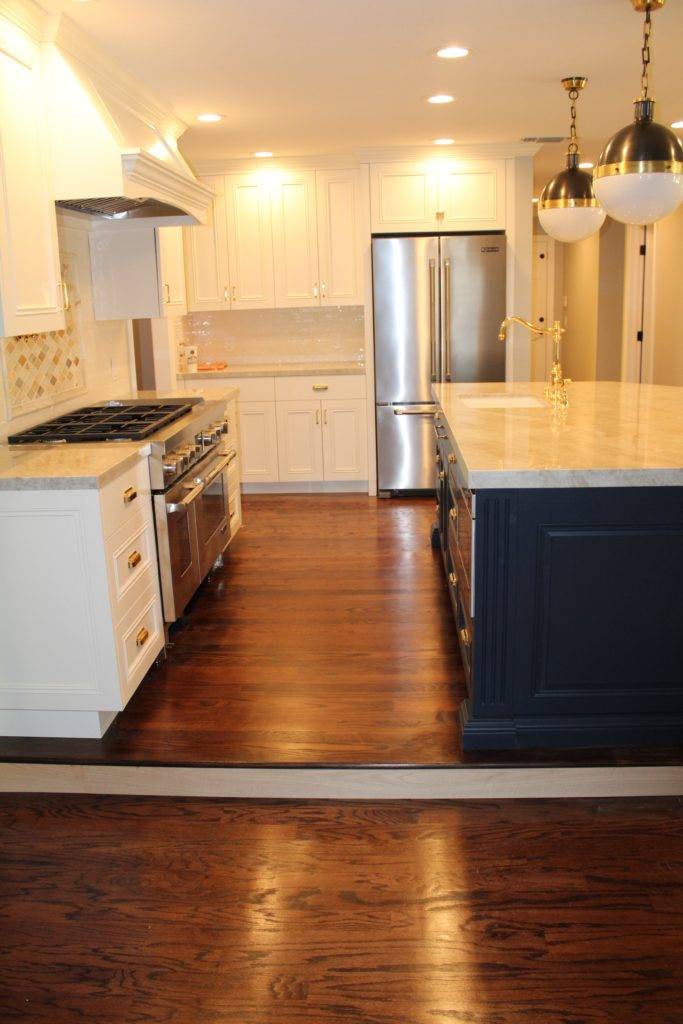 Services
Refinishing
Refinishing your existing hardwood floors is a great way to keep your home's original charm and save money.
Reasons to Refinsh? Either you have existing hardwood floors and you don't like the color of stain and want to change it, or your floors have been damaged over the years from foot traffic, scratches, sun damage, pet urine, etc…
What does refinishing mean? Refinishing involves sanding down to the raw wood to remove damages, proceeding with a stained, or natural look then adding a sealant and an oil or water-based finish.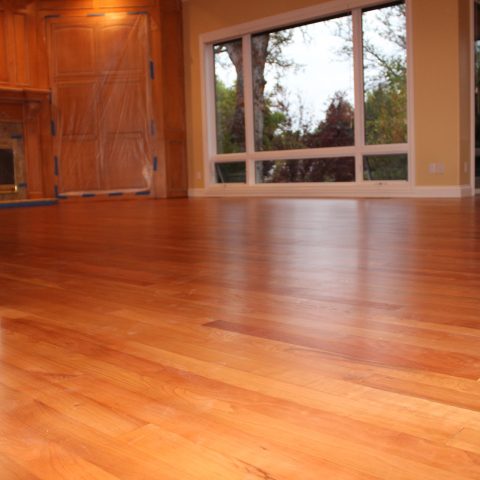 Installation
Our company is unique because not only can we install your floors start to finish, but we can provide any product you'd like as well. When the estimator comes to your home, you can discuss the product you want to use with their expert advice to guide your decision.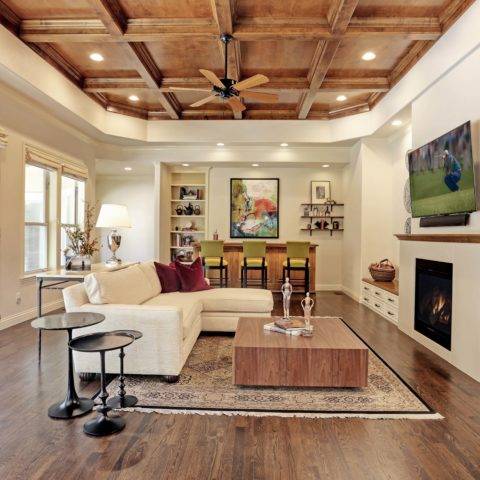 Luxury Vinyl Flooring
Designed to meet today's demands, resilient-vinyl floors look great and work hard. Luxury Vinyl Plank, or Tile is luxury vinyl flooring that looks like wood planks in everything from color to species. Surface textures often include the look of scraping or embossing, which dramatically heighten the realism. Also like wood, planks may be installed in sophisticated ways—in brick fashion, diagonally, and so on. The result? Stunning and durable.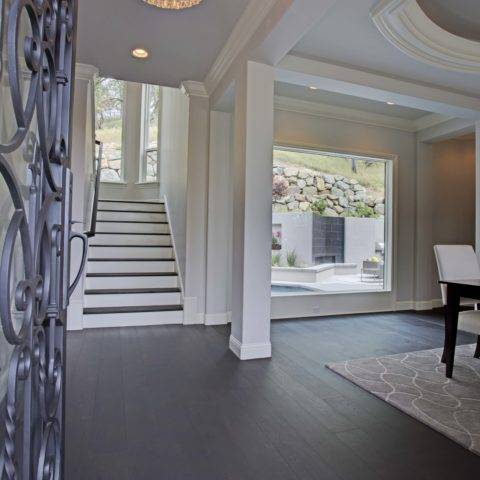 Recoating
Re-coating your floors involves a light buff to remove small surface scratches, and to free the floors of grit and grime. Then, we add a fresh coat of finish to restore your floors back to their original beauty. This should be done roughly every 3-5 years, depending on foot traffic and pet wear. Re-coating your floors will allow you to maintain and extend your floor's life.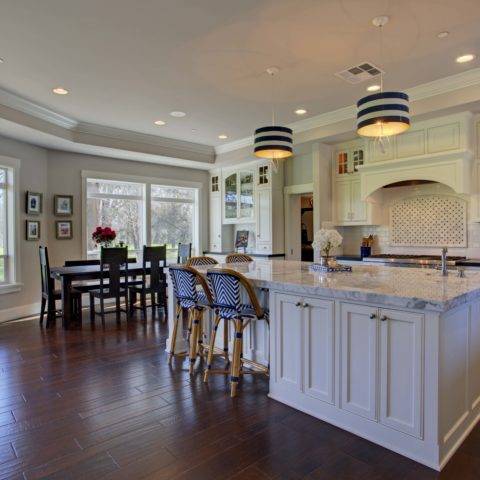 Repairs and Additions
Do you just have a portion of your floors that needs to be fixed, restored, repaired, or replaced?
We are able to switch out bad boards, inter-lace new boards (i.e. remodeling your kitchen and a section needs new floor to match the existing), and more. We can send an estimator to your home free of charge to see if your problem is repairable before spending the money on entirely new floors.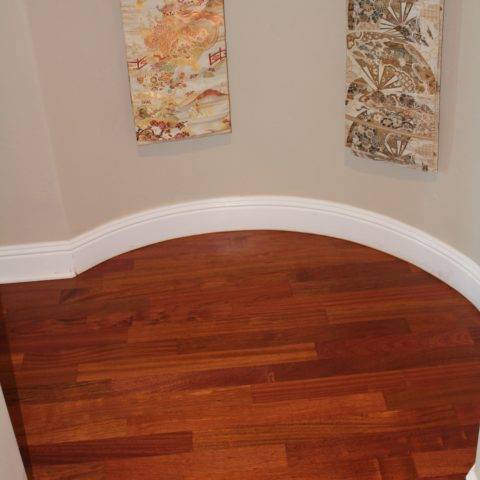 Contact us today to arrange a free estimate for your next flooring project