Essential Care
Vacuum or sweep your floor regularly with a soft-bristled attachment or broom, especially in high-traffic areas. This prevents gritty dirt and particle buildup that can scratch the wood's surface. Don't use vacuums with a beater bar or power rotary brush head.
Use protective window coverings to block fade-causing UV rays and excessive heat from direct sunlight. Most wood types will gradually age when not covered, so it's a good idea to rearrange rugs and furniture periodically to help it age evenly.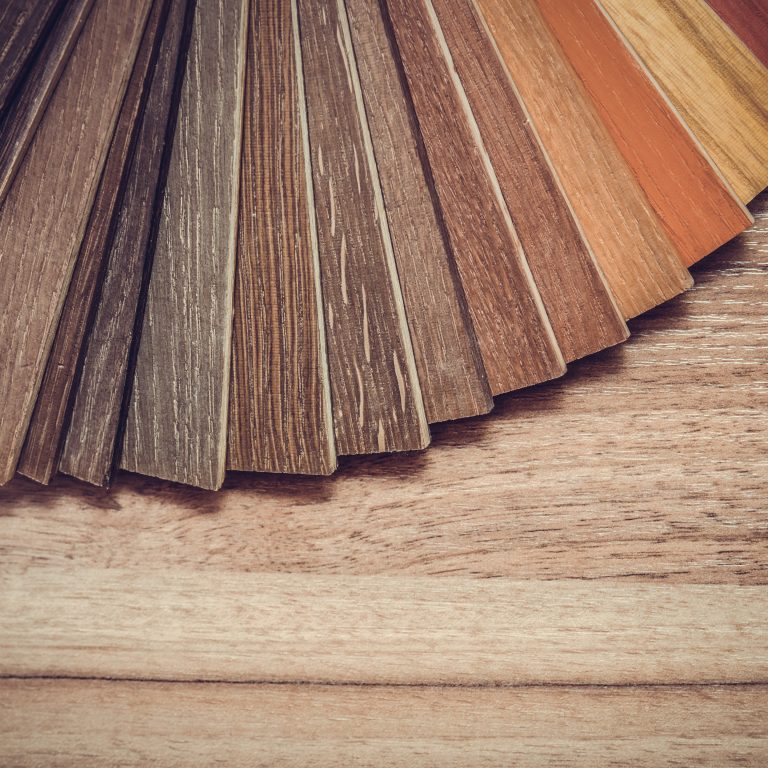 Maintain
Prevent damage to your floors by:
Keeping pets' nails trimmed and their paws clean. Pets can track in substances that cause scratching and stains.
If a tough substance like wax or chewing gum sticks to your floor, use ice to harden, and then gently scrape with a plastic scraper or a credit card. Be careful not to scratch the surface and wipe the area clean with a soft, slightly damp cloth.
Wipe up spills and spots immediately with a soft cloth.
Avoid walking on your hardwood floors with spiked or damage-heeled shoes.
Regular dusting and cleaning keeps hardwood floors looking new. But protective mats can further your floor's life. Use natural rubber rug underlayments with a waffle pattern in entry ways or high traffic areas, and use felt floor protectors on furniture.
Use felt pads, or EZ Glides under furniture like chair legs, table legs, couches, etc. to prevent them from scratching your floors.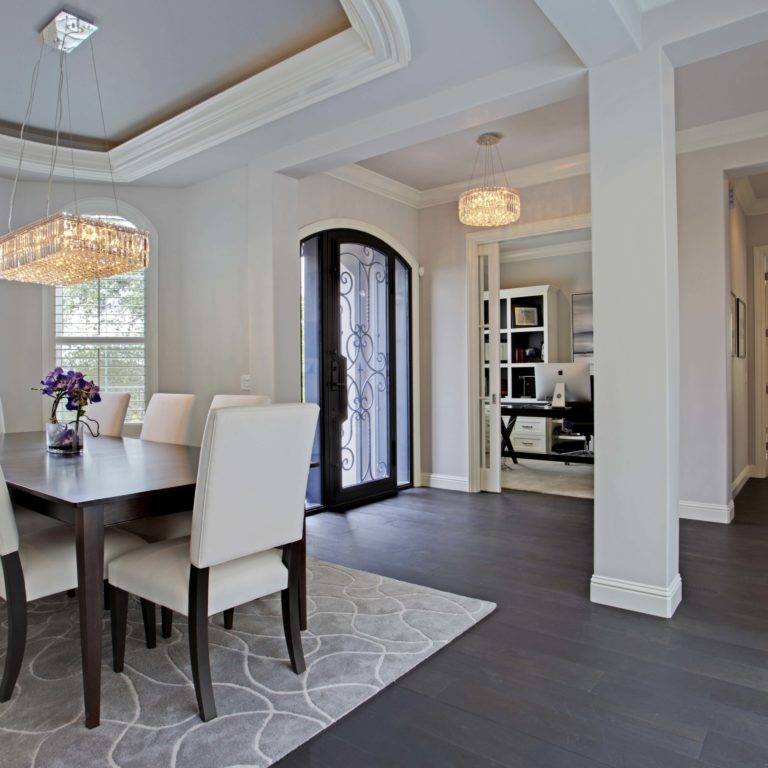 Cleaning
What to AVOID when cleaning:
Avoid walking on your hardwood floors with spiked or damage-heeled shoes.
Resist wet-mop, damp-mop, or cleaning your hardwood with water or other liquids.
Don't use oil soaps, liquid or paste wax, or other household products containing lemon, citrus, tung oil, or silicon to clean floors.
Stay away from harsh cleaning aids like steel wool pads, any scouring pads containing metal, or scouring powders.
Don't use 2-in-1 cleaners that contain acrylics or urethane polish to restore gloss.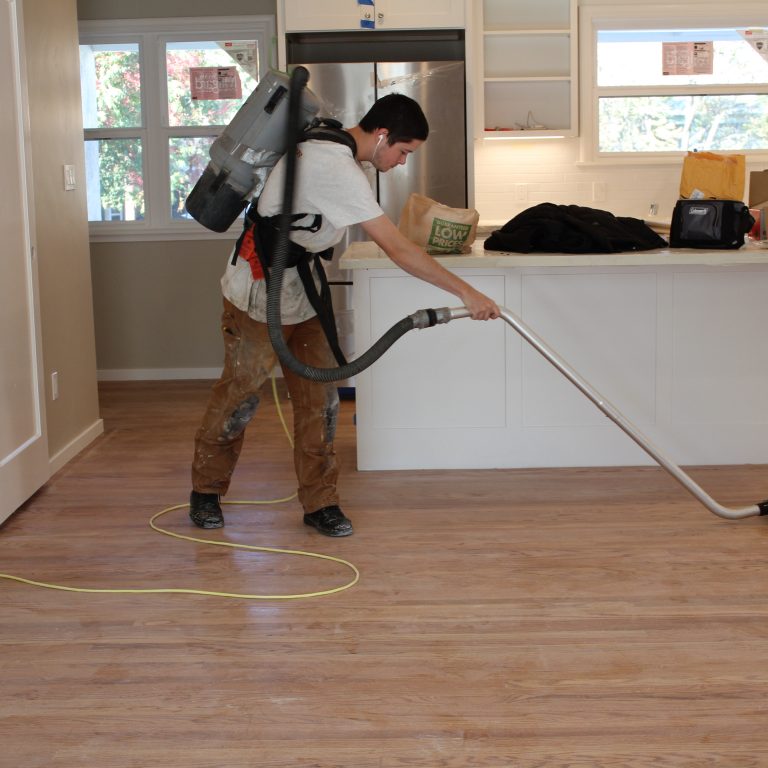 How to Clean Your Floors
Giving your floors a good dusting with a microfiber mop or cloth will be your best daily defense against scratches and surface damage. Microfiber cleaning pads often use static electricity to trap dirt, particles, and other household allergens. When you want to clean your floors without damaging them, avoid lifting your microfiber mop up off the floor when you clean—this way you keep the dirt trapped on the pad.
Vacuums and wet mops are ideal for getting dirt out of trouble areas like corners and the spaces between each piece of hardwood. The wheels on a vacuum might damage the floor and your vacuum shouldn't have a beater bar. When you're using a mop, remember that water and wood don't mix! Avoid putting excess liquid on your floor. Lightly misting your floor with a hardwood floor cleaner will be enough to give it a great clean. A gentle touch is one of the best ways to clean hardwood flooring.
For deep cleaning, use a wood-cleaning product diluted according to the label instructions, we recommend 'Bona' products. Saturate a sponge or rag mop in the water, then

wring it almost dry

so it feels only slightly damp to the touch. Damp-mop the floor, being careful to prevent standing water on the floor. Rinse with a clean mop dampened in clear water,

but only if the cleaning product requires it

. Wipe up excess liquid because standing water can damage wood surfaces. If the weather is humid, operate fan or the air-conditioner to speed up drying.
Contact us today to arrange a free estimate for your next flooring project